Yes, and I mean really everything. Even the first post. Sorry for that but from the beginning. Flight to Mexico was quite long but ok.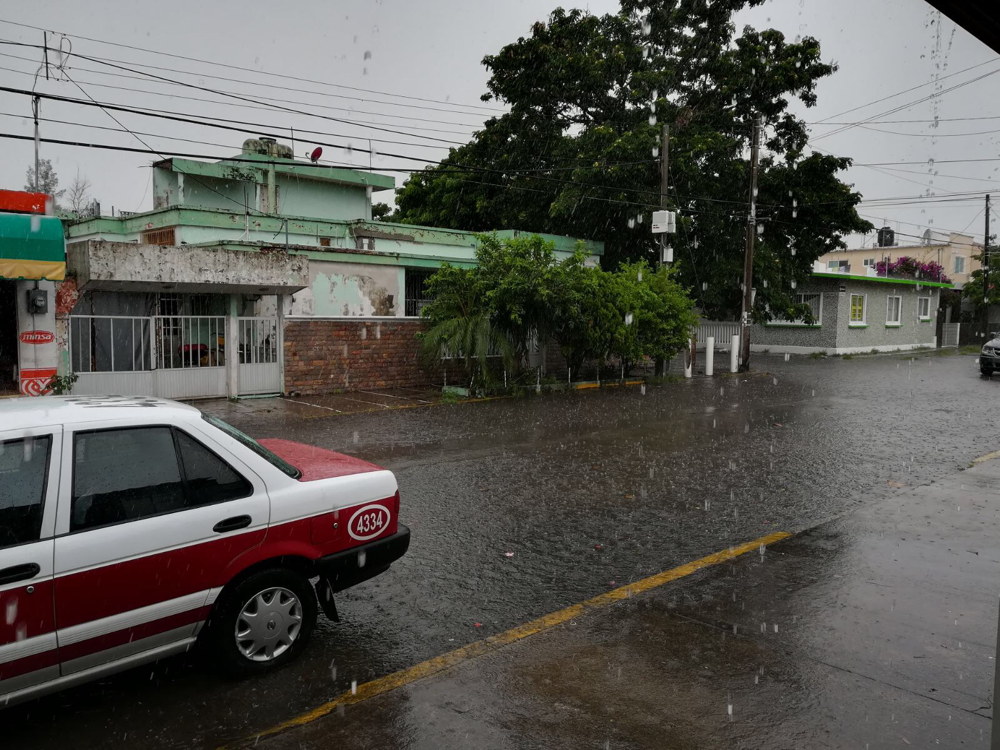 We missed the hurricane that hit Veracruz by a day. We had rain the first day then all cleared. Saturday we checked the bikes and everything seemed to be fine. 
Sunday sightseeing and waiting for Monday.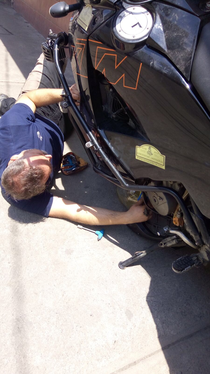 Monday we picked up the bikes to start to San Cristobal and the trouble began. Jo's bike didn't start. No mechanic around and the boss in Spain. So we fixed the bike by ourselves. At the end it was a broken hose. So new try. 3 km from the shop mine broke down. Battery out of order. Thanks for doing nothing on the bikes Raphael. What a lousy job you did. So another night in Veracruz. 
Tuesday we made it and took off to San Cristobal. We took the motorway but we had to search for a hotel in Tuxtla, 80 km before San Cristobal because it was getting dark. Quite nice hotel with friendly staff. 
The plan for the next day was to see San Cristobal and then cross the border to Guatemala. 
San Cristobal is a really nice historic town, a bit overcrowded with tourists and unfortunately hit by last weeks earthquake. But still very cute.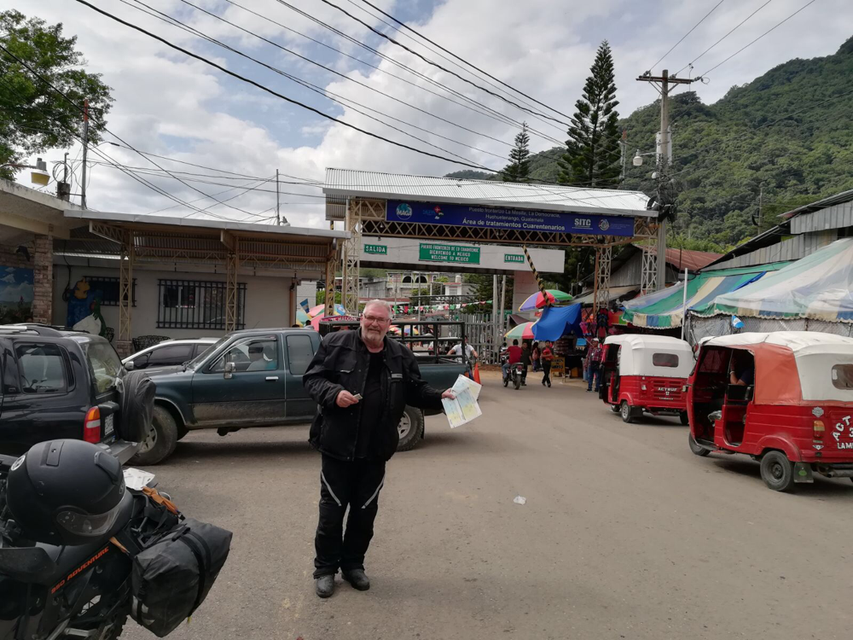 After that we rode on to the border to Guatemala. It was quite easy. One hour and we were done and it was more talking about the trip than getting examined. Really nice guys there. 
From the border we had to reach Huehuetenango the next city to find a place to sleep. The problem was that the other day would be Independence day in Guatemala and all the people were already partying and everything was quite slow and we reached the city in the dark. Not to recommend driving through Central America in the dark. Cars and bikes with no lights, people and animals everywhere. But we made it. 
Independence Day we spent in Antigua. Pretty similar to San Cristobal. The whole country was partying. So we did the same and met a lot of nice people there. If you come to Antigua you should see The Londoner. A great pub in the city with an even better bartender.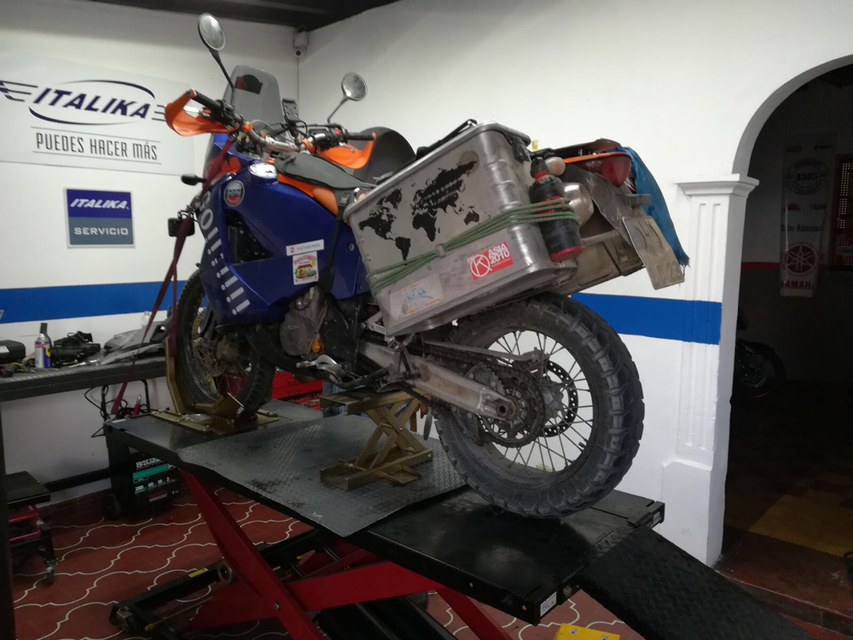 Just before Antigua my bike started to sputter again with less than a tank full of gasoline. Thanks again Raphael for not doing your fucking job. 
Across the street from our hotel there is Antigua Motor Group. Caesars' bike shop. He and his mastermind mechanic Freddy helped us solving the problem and the bike is running again. Thanks to you guys. Wouldn't know what to do without you. So tomorrow, with two days delay we pass on to El Salvador.