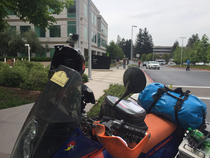 From San Francisco we took a short detour to see Apple in California where we met Stanley, a really nice guy from Kasachstan who showed us around. Then we headed back to the coastline, highway 1 to Los Angeles. Incredible. The weather was not perfect and it was cold but the scenery was amazing.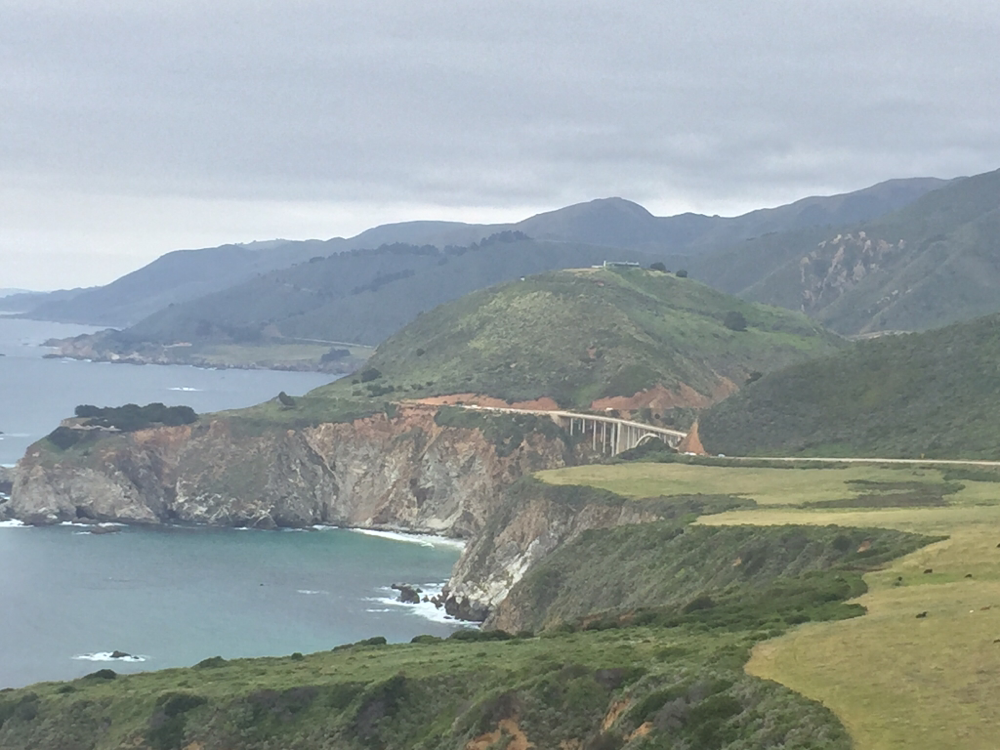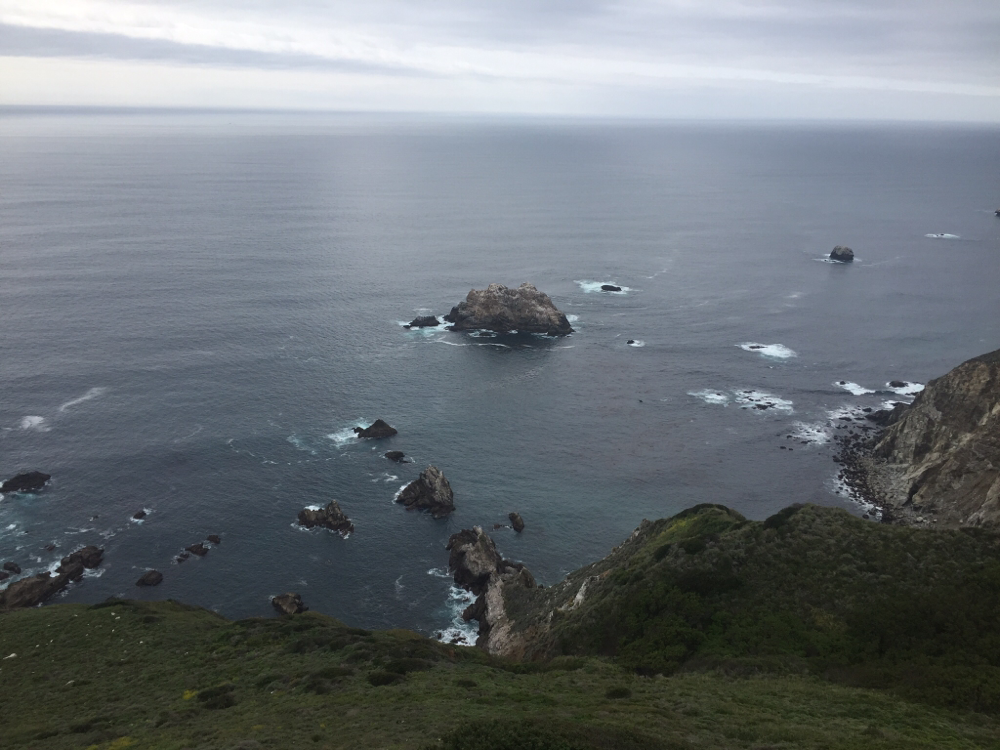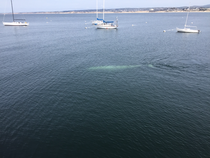 In Mendocino we were very lucky and met up with a little whale in the midst of the harbor and a few miles further we saw the gigantic elephant seals. Amazing but what a smell!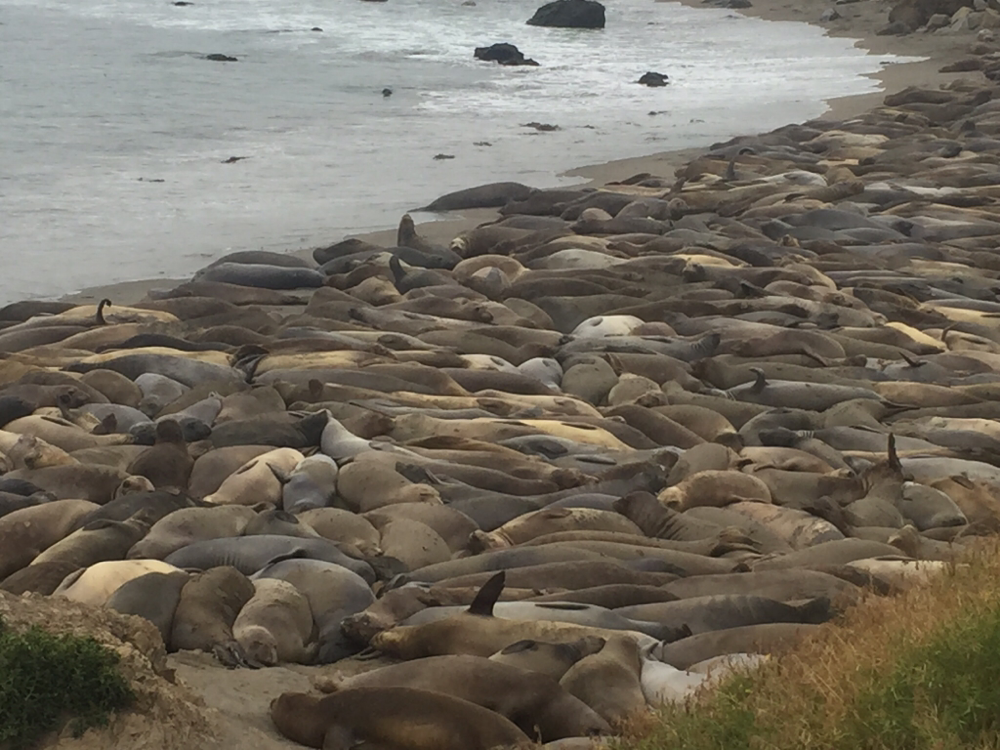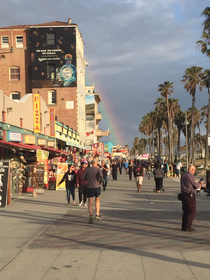 Then we reached Los Angeles. And Uwe and Dani. My oldest friend from kindergarten and school. And we really had a lot of fun. Two beautiful days in LA except the weather. Cold and rainy. But I personally think this California and sun and perfect weather stuff is american propaganda. It's always bad there they just make us believe it would be good. Same as the Bears in Siberia 😂.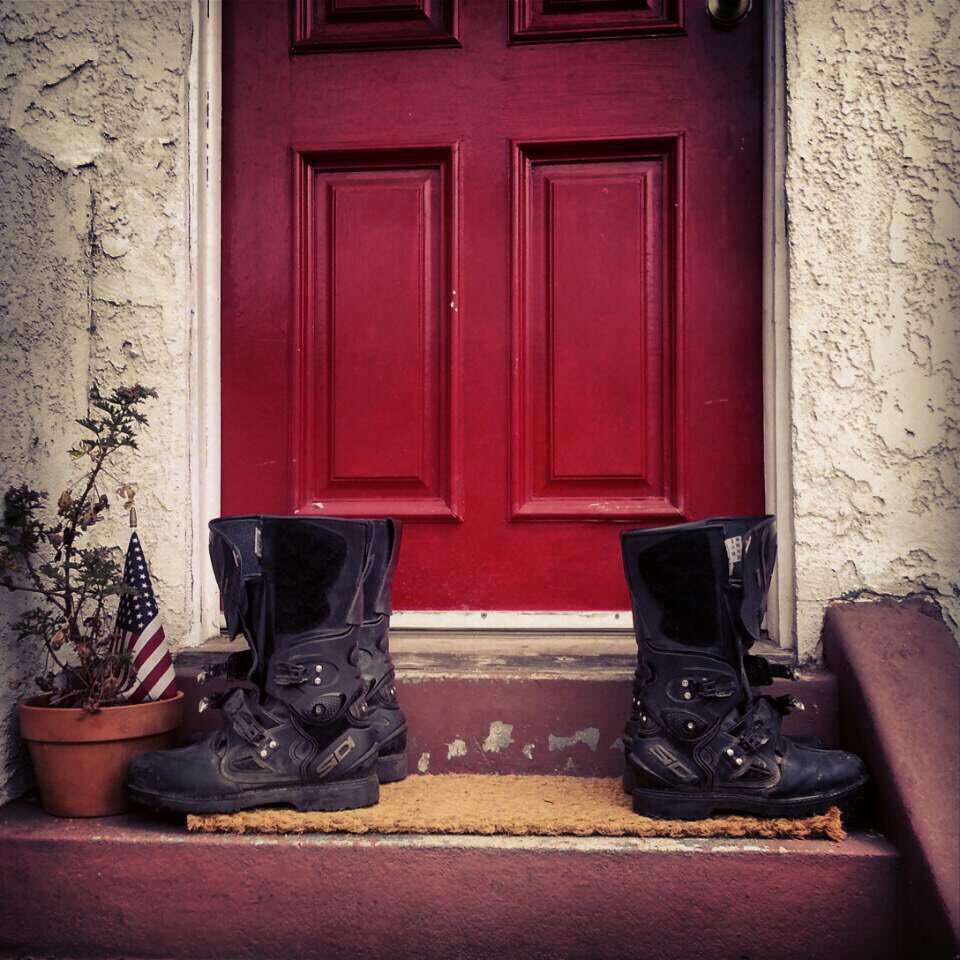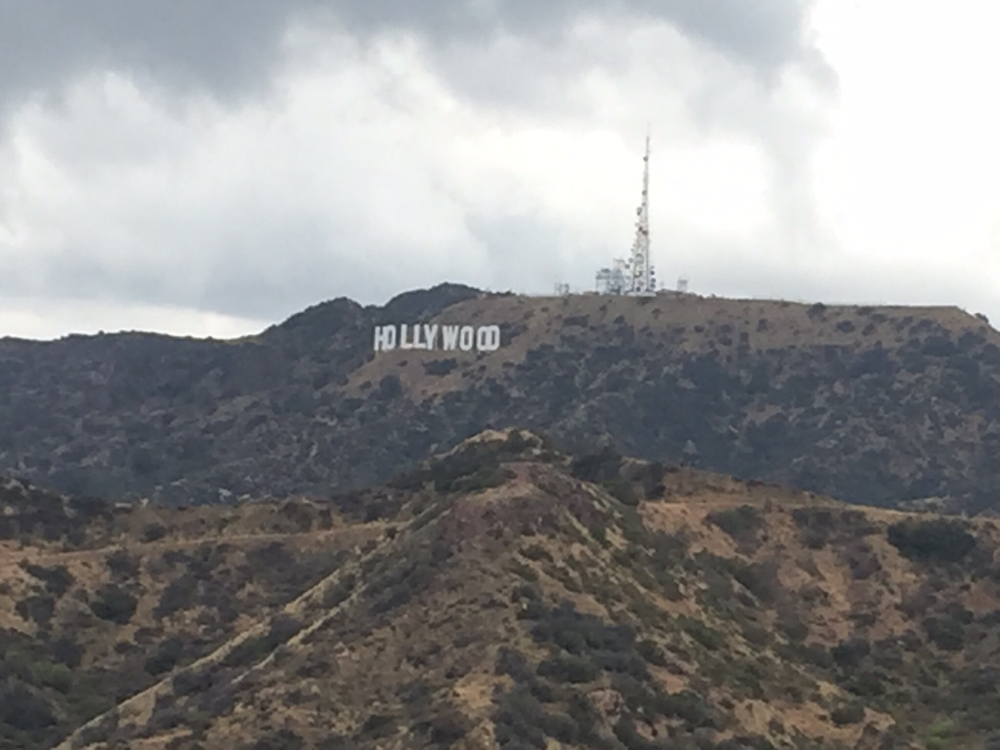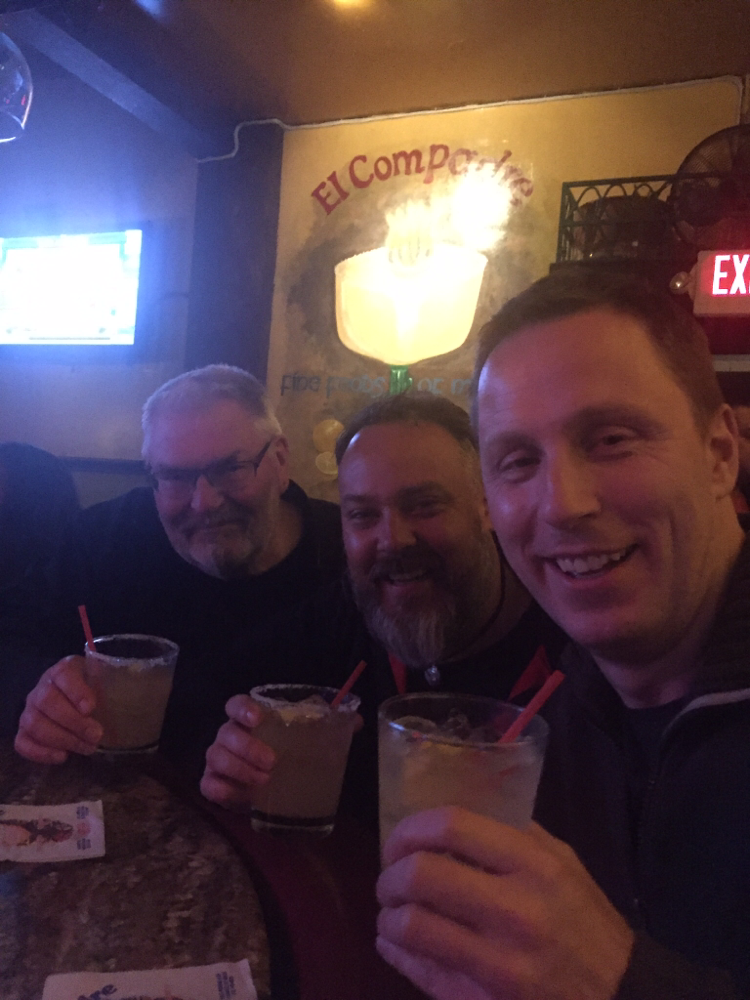 From LA we rode on to San Diego. Still a bit tired from last nights pub hopping. An in Orange County we had a quick tire change at a KTM shop.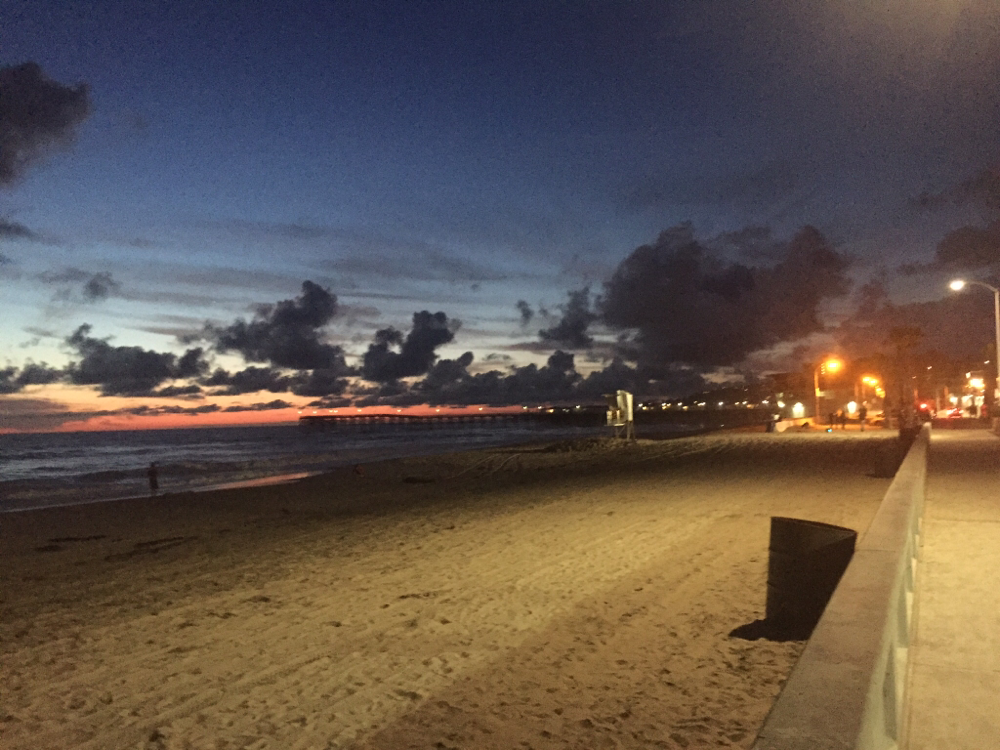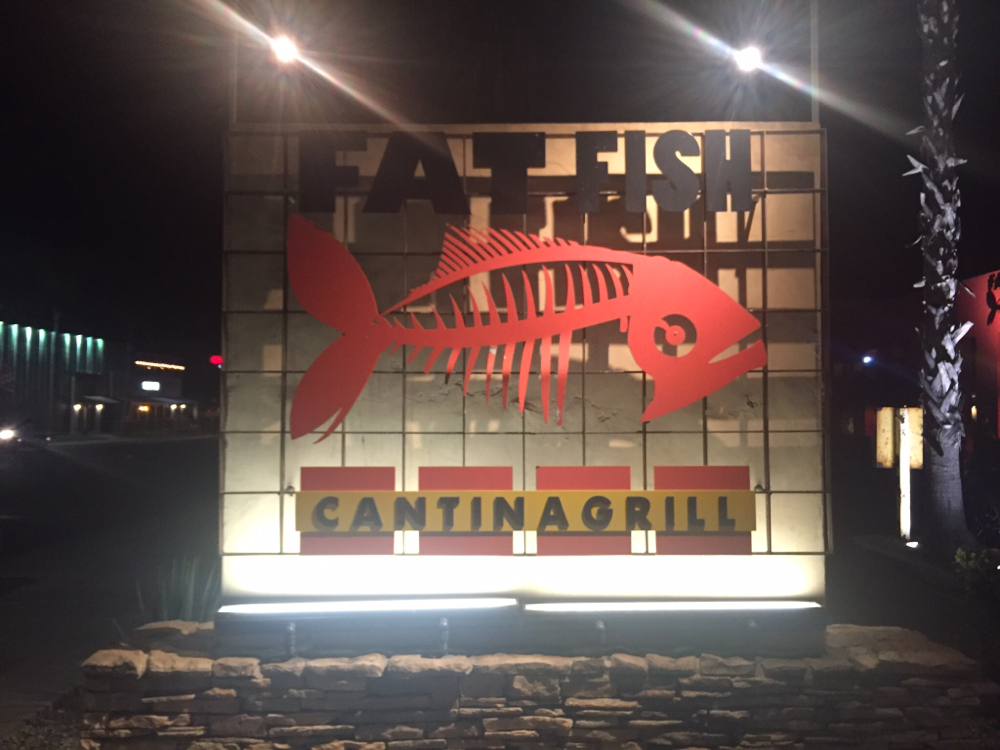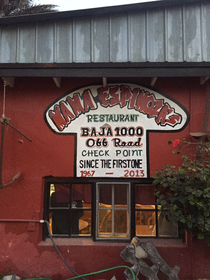 And then...Mexico. What a difference! It's like switching to another continent. The weather became nice and sunny and we rode down the Baja. Of course we stopped at Hussongs in Ensenada. Switched to the east coast through a deserted center. Unbelievable.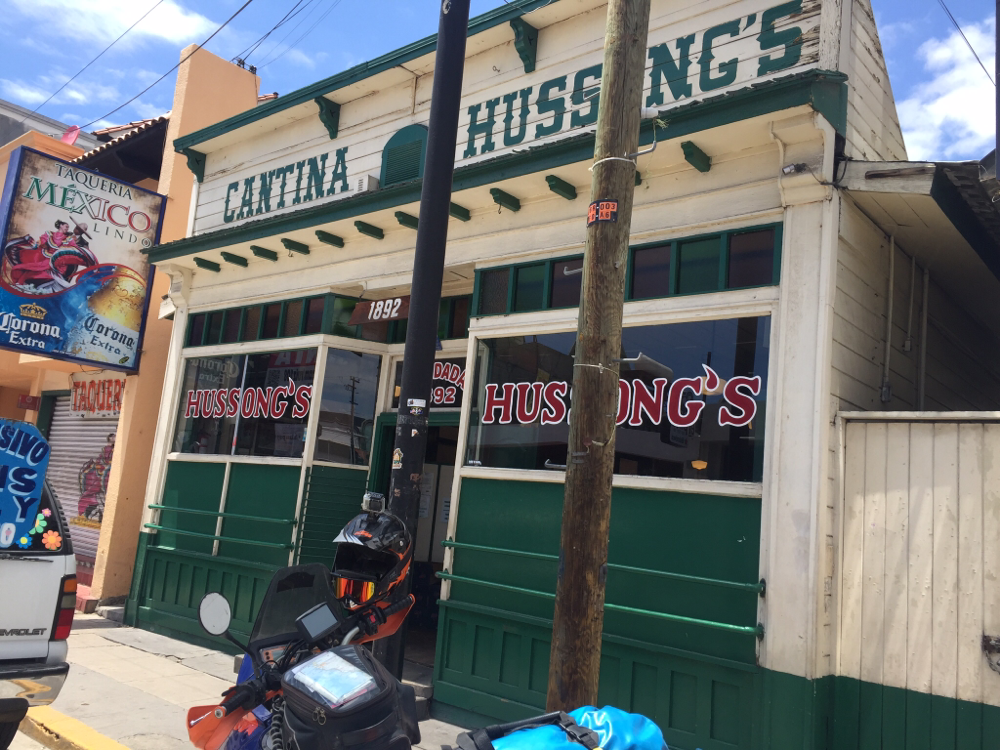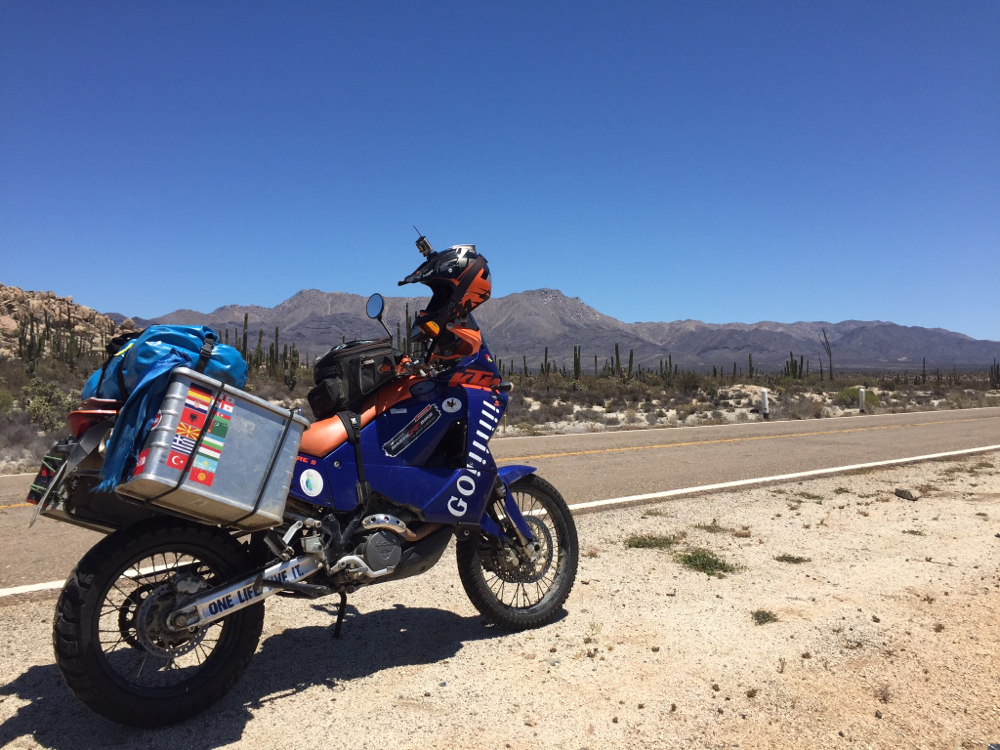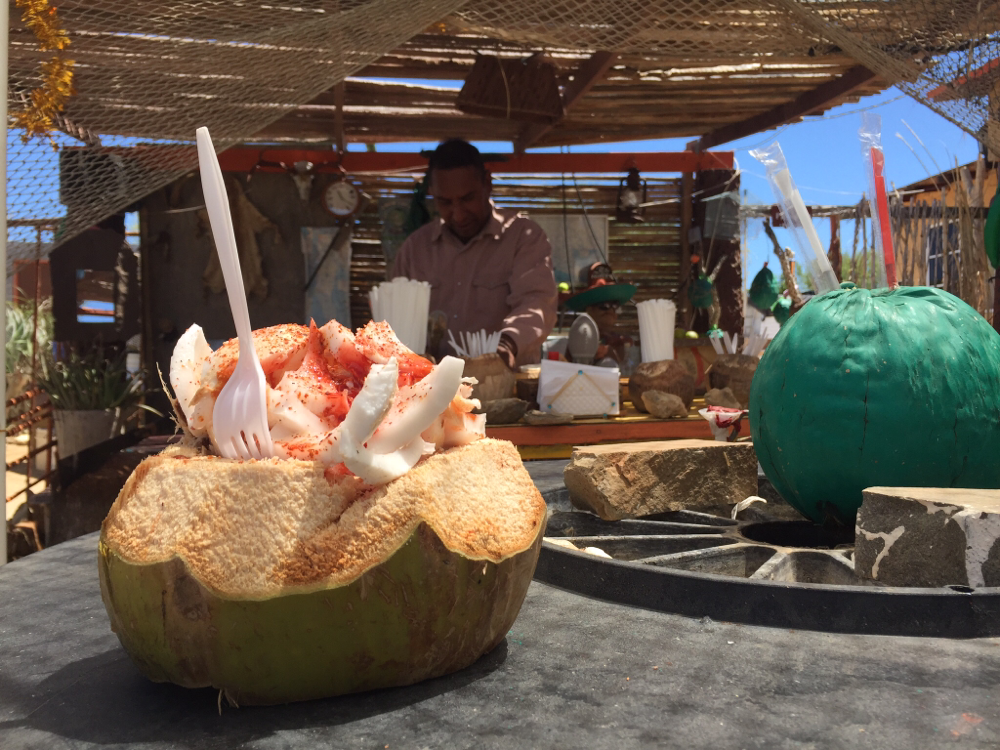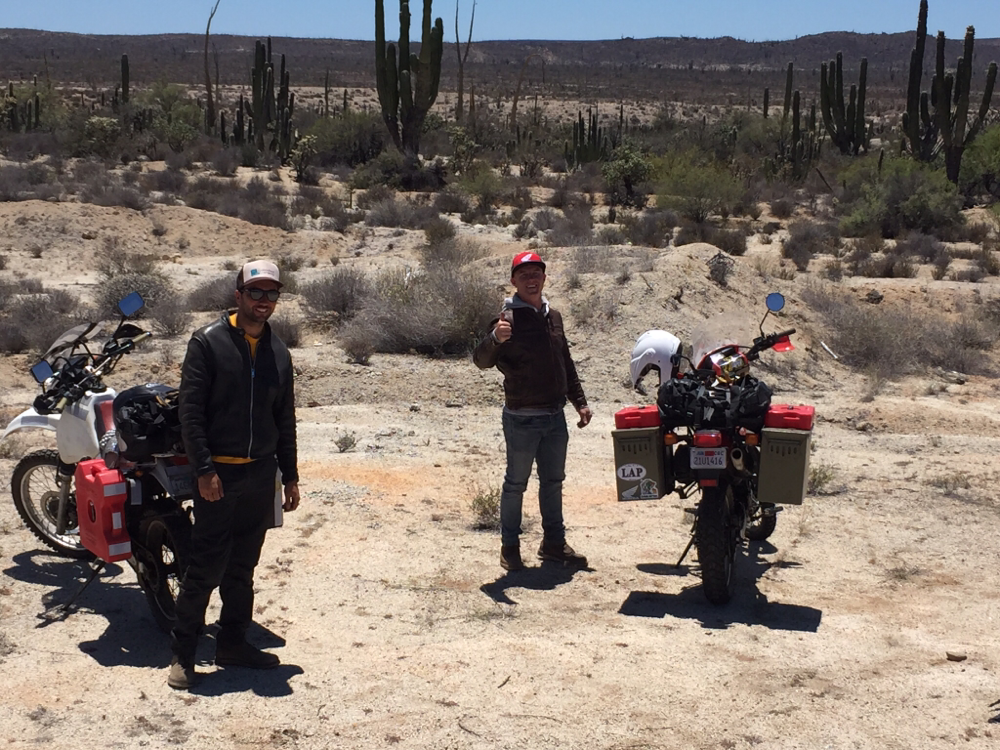 Now on the road to Cabo to meet up with Uwe again!