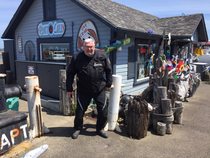 So we rode all the way down Highway 1. An unbelievable road. First time real motor biking since we started. We must have passed a million curves. Weather is a bit cold and cloudy but anyway. Real fun.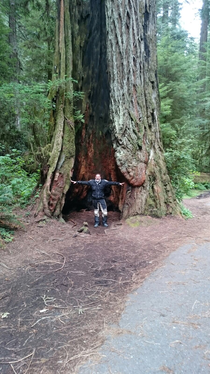 We spend a night in the redwoods. Jesus these trees are massive. And such an impressive road is going through.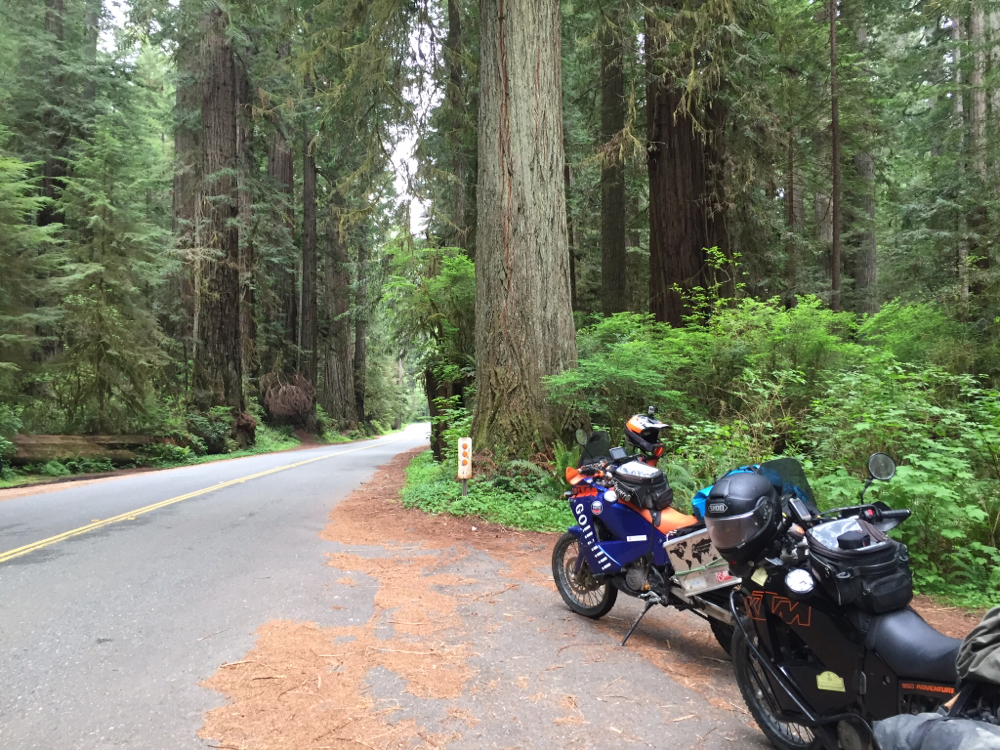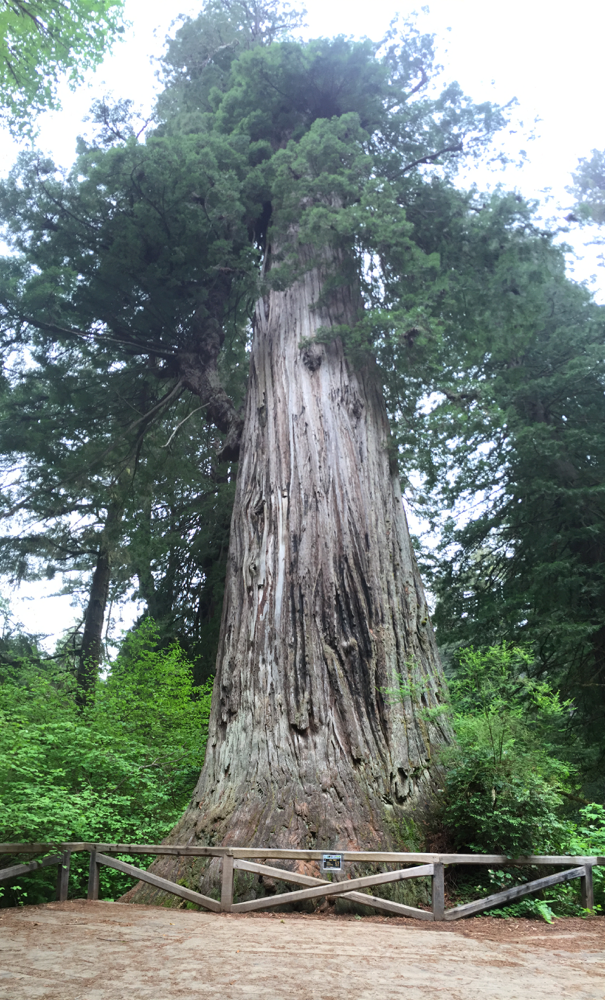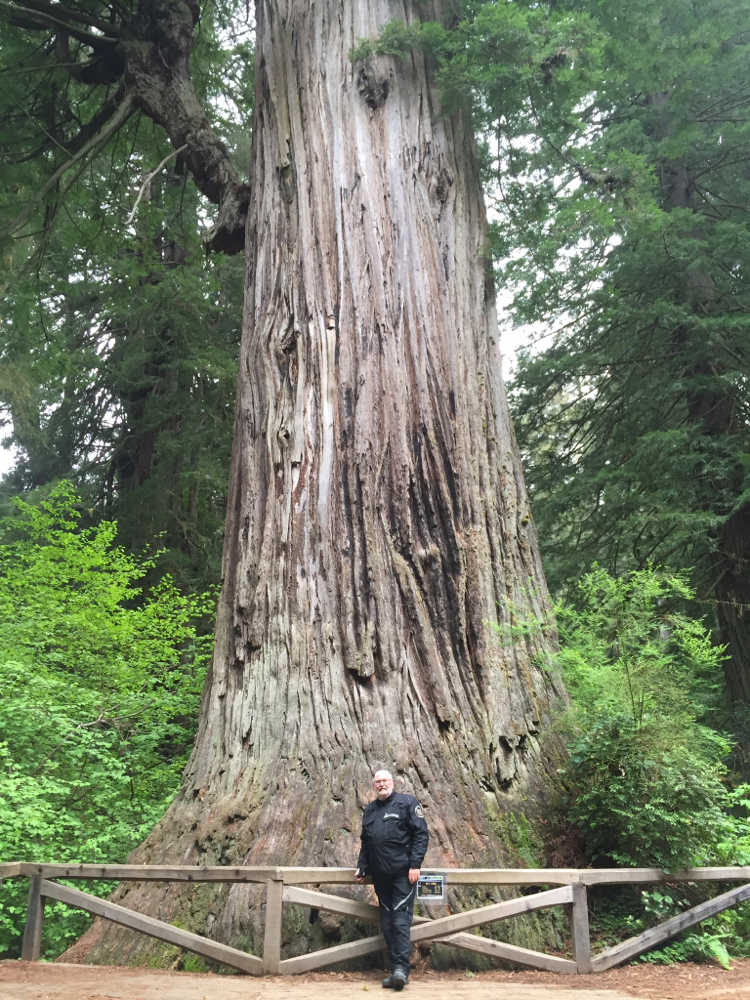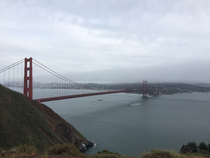 We rode on to San Francisco and finally we reached "The Bridge". Riding across the Golden Gate with your own bike. What a feeling!