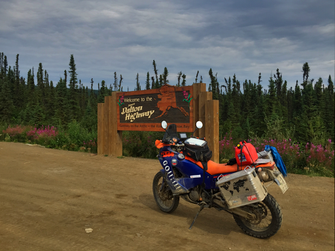 So we made a compromise. To far to Prudhoe Bay but a nice (800km!) day trip to the arctic circle. 
All warned us, Dalton Highway is a pretty rough track but at the end it was quite a nice gravel piste. Very good to ride even without knobbies..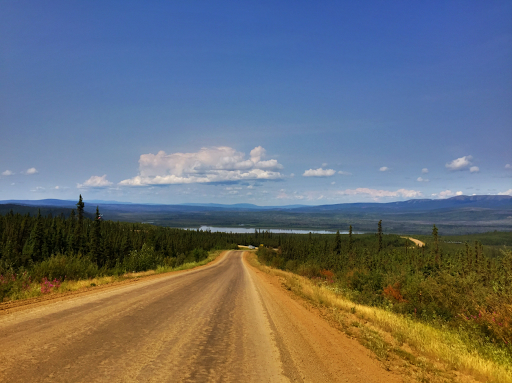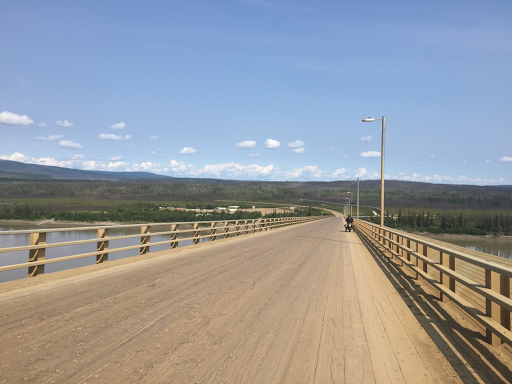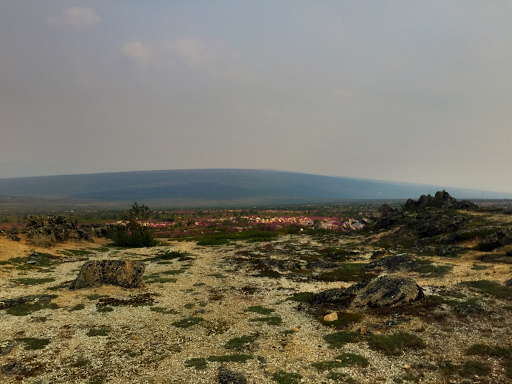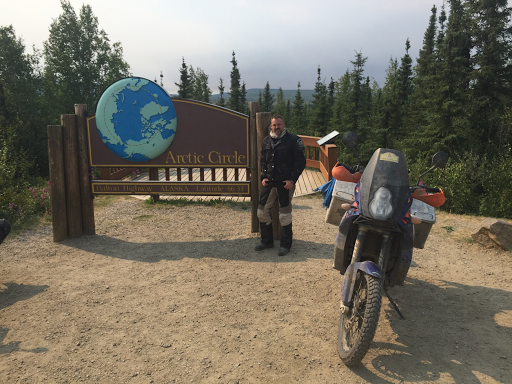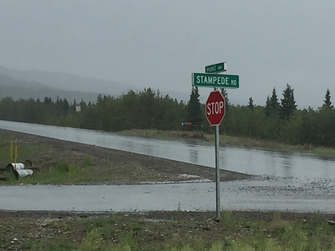 So time to go on direction Anchorage. Bad thing, the weather changed. About 8 degrees and pouring rain. We stopped by at the Stampede Trail and a copy of the bus from Into the wild (a must see movie, in my opinion) but in the Denali national park we stopped and tried to find a place to stay. We were soaking wet. And the weather was that bad we didn't even see mount McKinley.
The good thing was, we found the Panorama Pizza Pub. A crazy pub in the midst of Denali.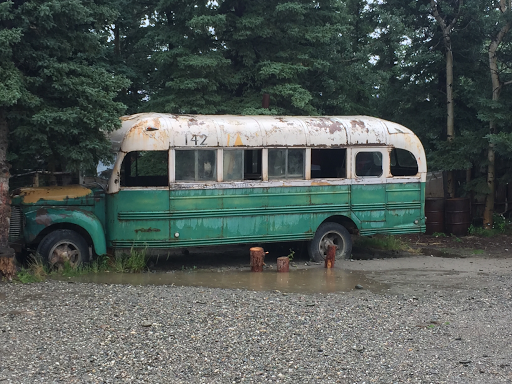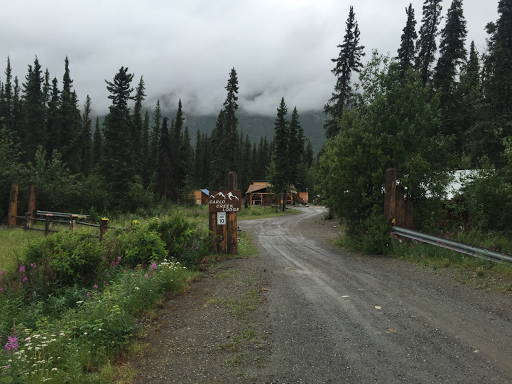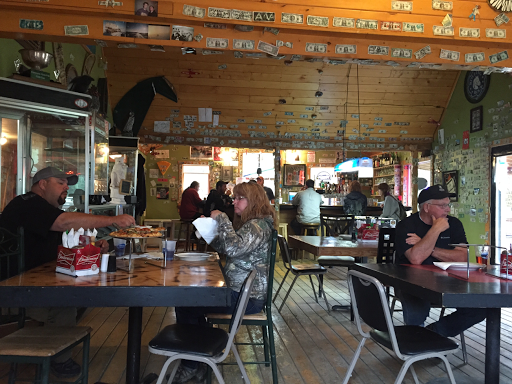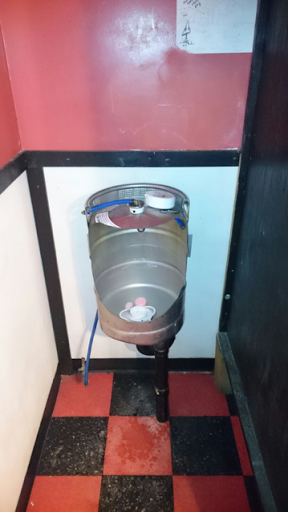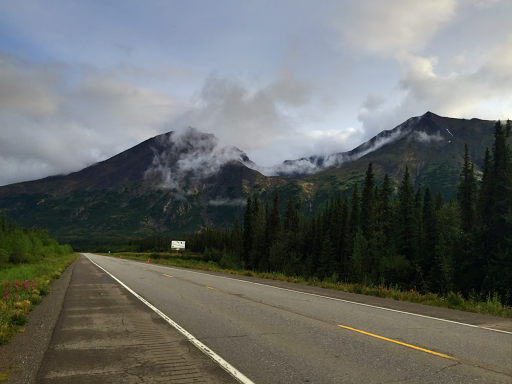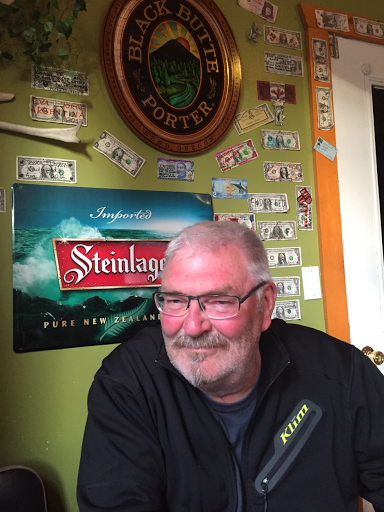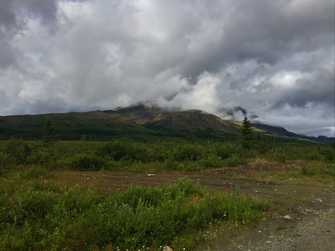 The other day we decided not to go to Anchorage but to ride the Denali Highway. An old gravel road through the mountains. And it was perfect. Weather was good again and it's the most scenic road I've seen in Alaska up to now.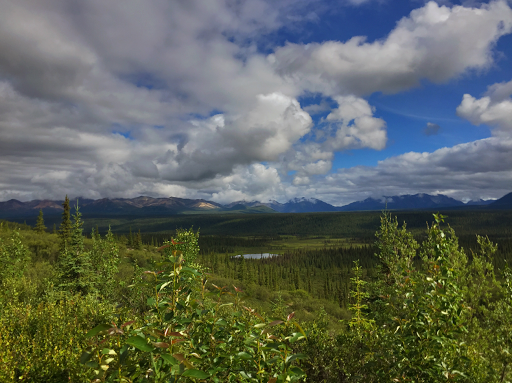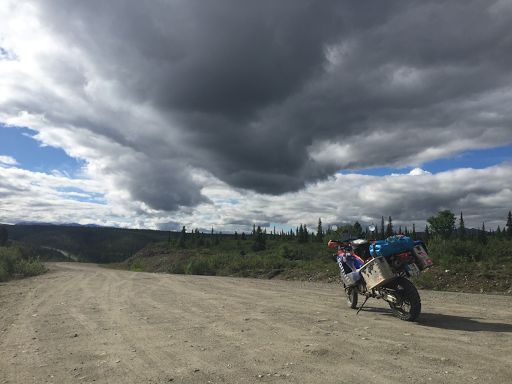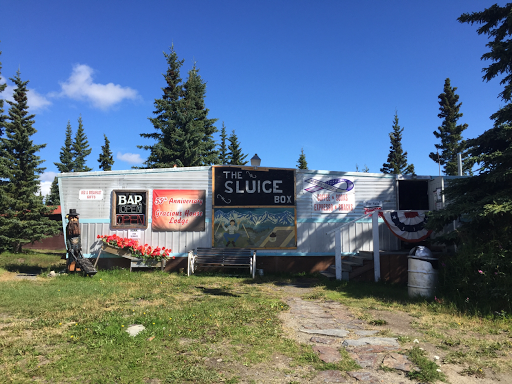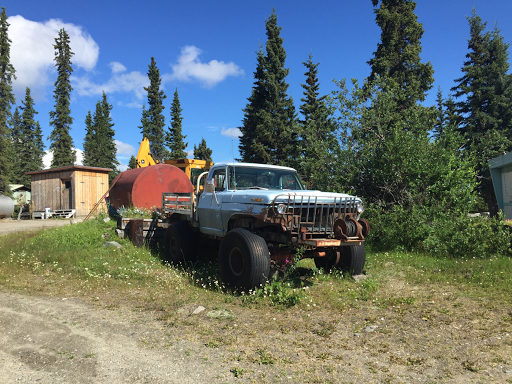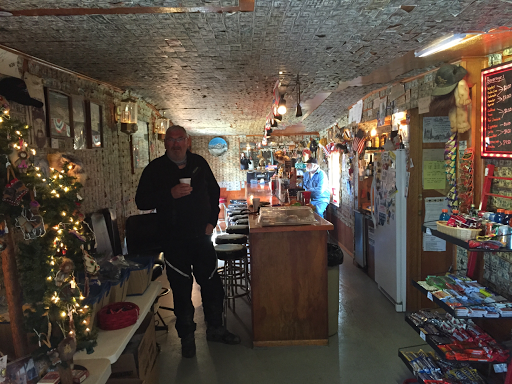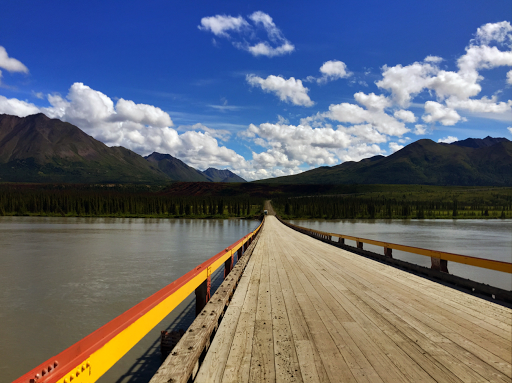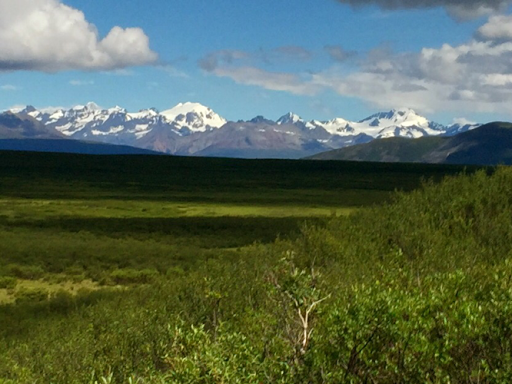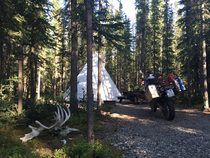 Oh by the way the Sluice Box is for sale. Just let me know
Time to go back to Vancouver. We took the way to Tok and there the Motel we stayed was full. What a great incident. So we found Eagle Claw Campground. Especially for bikers and it was really great. Everyone running through Tok should stay there. Such a nice and peaceful place. Everywhere chipmunks and rabbits. You can stay in tents, cabins, an old ambulance or a tipi (my favorite).
One chipmunk woke me up at night when it was jumping on my belly.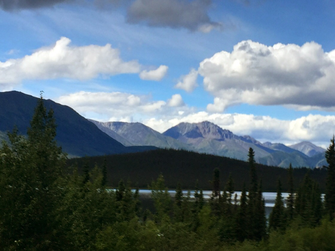 Today then Alaska Highway to Whitehorse. A really beautiful ride. Great scenery and an overheated bike. 
At a construction site the cooler blew off. At the end it was just a damaged fuse for the fan. Lost nearly an hour with that shit. Border crossing again about 10 minutes and later on we arrived in Whitehorse.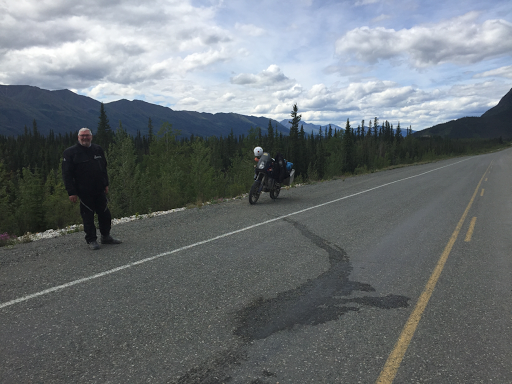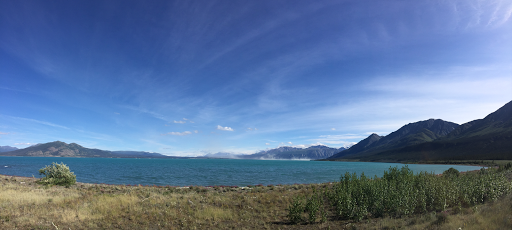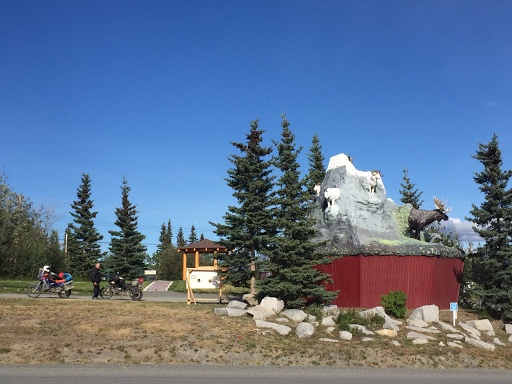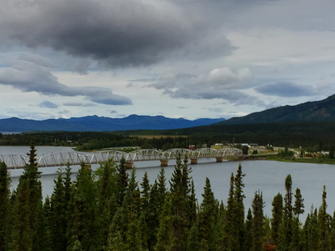 From Whitehorse we took the Cassiar Highway. Plan is to go to Hyder, Alaska where you can see grizzlies catching salmon and a huge glacier. So first stop on the was Dease Lake, where we checked out an abandoned village with an old wreck yard.