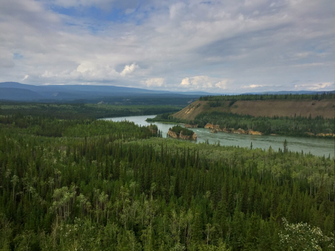 Dawson City via the Klondike Highway. Gold rush! A short ride from Carmacks. 
Such a beautiful town filled with crazy people. Met Eugen and Engelbert from Watson's Lake again and had a great evening first at Westminister Tavern and later at Diamond Tooth Gertie's.
The town is made in the Gold rush style and has really character. The Westminister Tavern is highly recommended. Filled with locals. Gertie's is more touristic but a must see.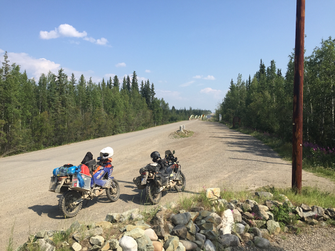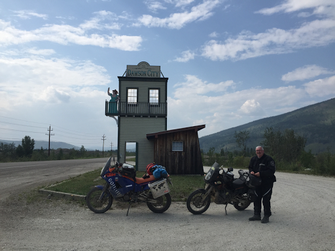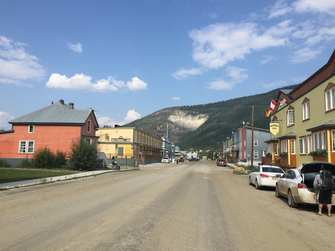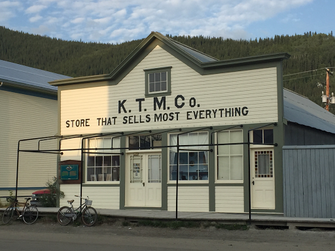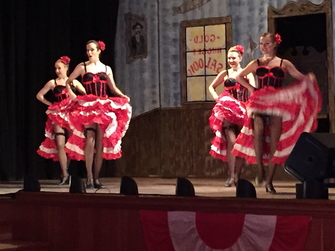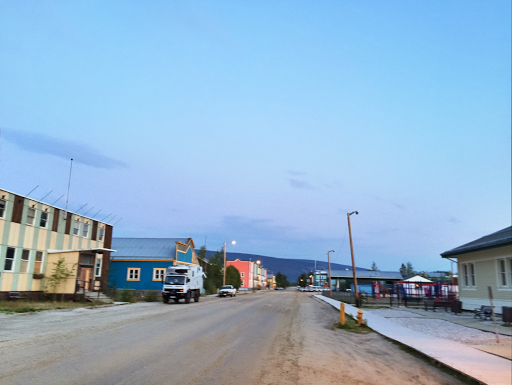 Dawson to Tok the other day. Taking the Top of the World Highway. Really nice scenery but we had bad weather. A lot of rain and cold. And compared to Tajikistan this highway is definitively not top of the world. But anyway really nice. The good thing, boarder crossing to the U.S. was really easy. 15 minutes. I guess that was the fastest since 5 years. In Chicken, Alaska we met Lee and with him we spent the evening and rode together to Delta Junction. Such a nice guy. Enjoyed the time with you! Check out his YouTube channel Rubicon Adventures.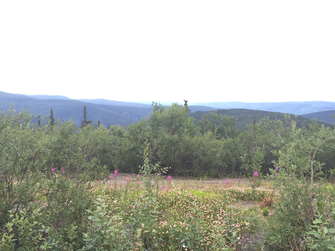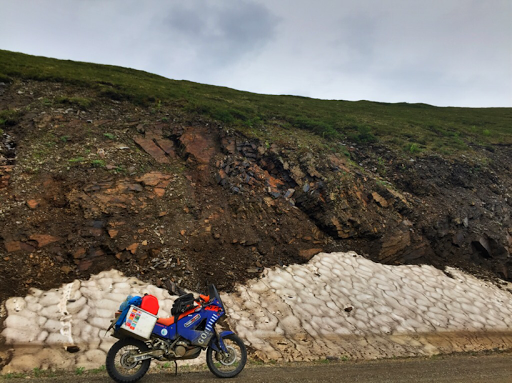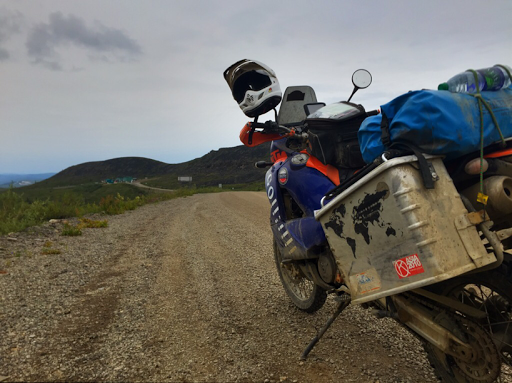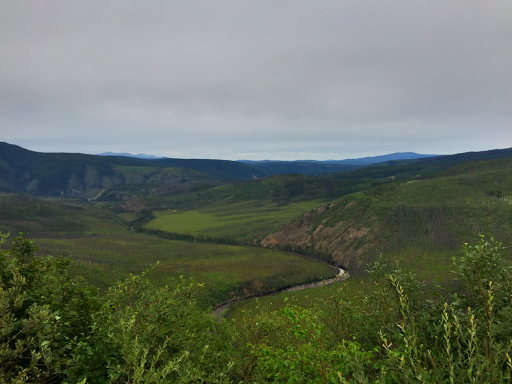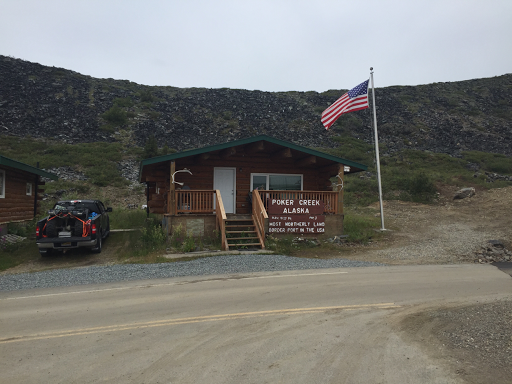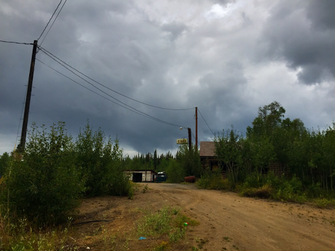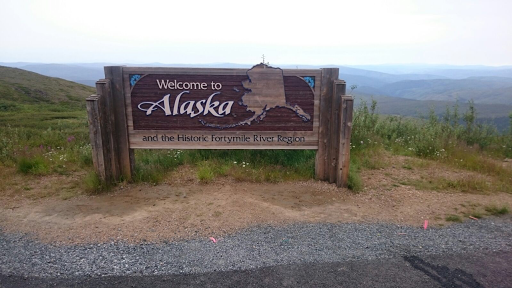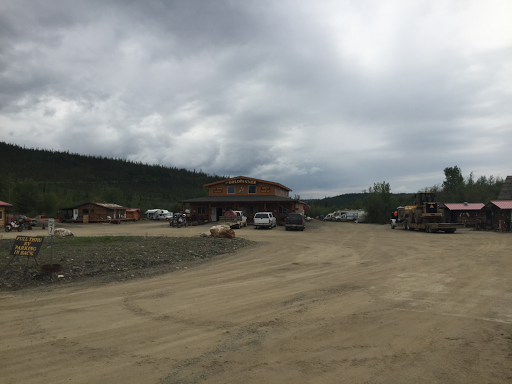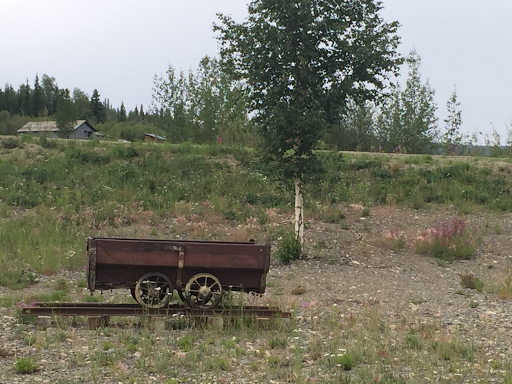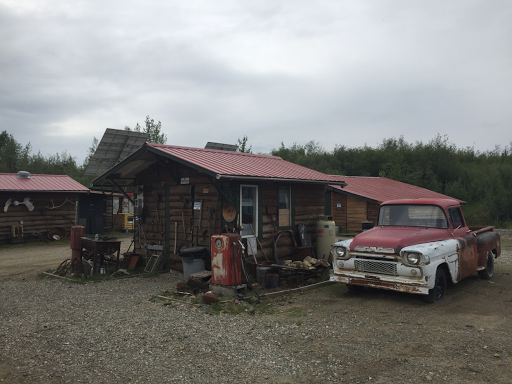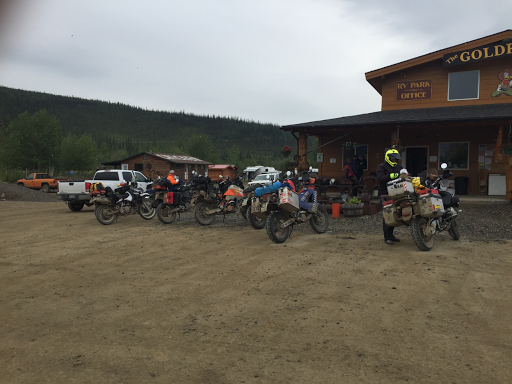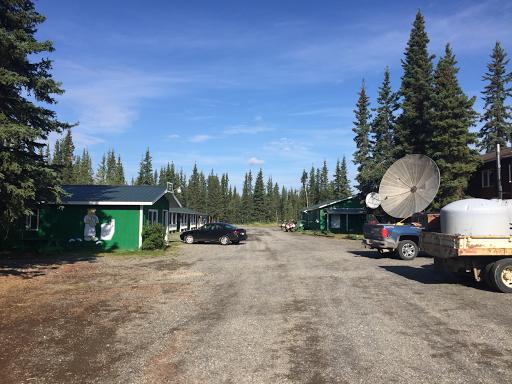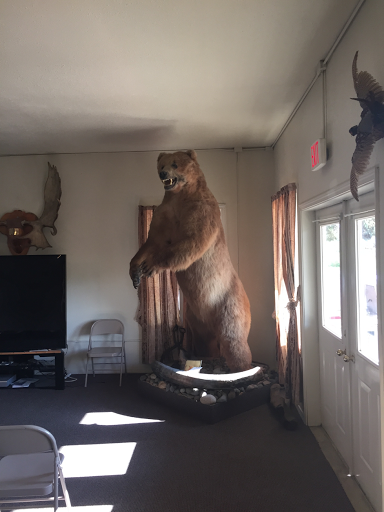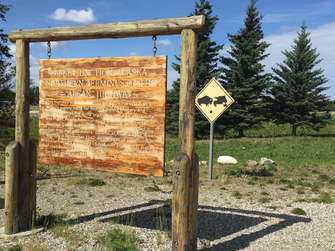 In the late afternoon we arrived in Fairbanks and now we are about to decide wether we go on with the plan and ride to Anchorage or head north the Dalton Highway to the arctic circle. So stay tuned and follow up